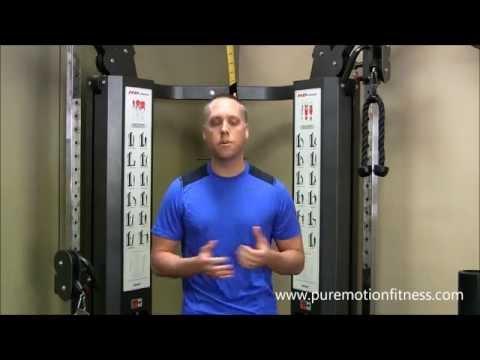 FREE POSTURAL INTERACTIVE Workshop
Sat April 25th @ 10:15am-11:15am.
RSVP to Kevin at Pure Motion Fitness 858-442-9054
10175 Rancho Carmel Dr. #106 92128
Do you work @ a desk all day or sit in front of a computer for long periods of time? Do you have neck pain, back pain, shoulder pain or headaches? Do you want to move better, perform better and eliminate pain? Well then this is the workshop for you!!!!
Workshop to include:
• A brief lecture on the anatomy of the spine , the importance of proper posture in eliminating current pain and/or movement dysfunction as well as the importance of posture in preventing future pain and dysfunction.
• Learn the 3 daily key exercises for eliminating poor posture and learn multiple ways to improve mobility, flexibility and strength.
• Individualized postural assessments, Q&A session.
More about the presenters
Todd Sparks, PT, MPT, DPT, CSCS
Physical Therapist
Todd is a 2002 graduate of the University of Rhode Island with a Bachelors Degree in Psychology, a 2004 graduate of American International College with a Masters Degree in Physical Therapy, and a 2012 graduate of Regis University with a Doctorate Degree in Physical Therapy. He is a nationally Certified Strength and Conditioning Specialist and specializes in the assessment and treatment of orthopedic dysfunction with an emphasis on advanced manual techniques as well as functional rehabilitation. Todd's goal is to help patients of all ages and levels restore movement, function and return to an active, pain free lifestyle.
Kevin Moses, CSCS, FDN
Kevin has been following his passion for health and fitness for the past 15 years. He has a degree in Exercise Physiology and is also certified as a Strength and Conditioning Specialist. He also received a certification as a Functional Diagnostic Nutritionist, which has allowed him to educate on topics such as hormones, immune function, digestion, and the detoxification functions. He love sharing his passion to help others improve their health and their lives.
RSVP to Kevin at 858-442-9054